Don't buy a new or used car from another dealership until you read this!
At Orlando Hyundai we pride ourselves on providing our customers with a very transparent buying process.
However, we are aware that other dealerships try to confuse their customers and make pricing as complicated and hard to understand as possible.
MSRP = What you see on the window sticker? Right? At Orlando Hyundai the answer is yes. But check out what some of our customers found on a competitors website.....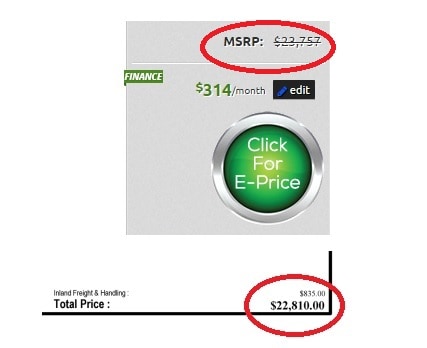 So you would think that the MSRP of this vehicle is $23,757.....well....you would only think that until you click on the actual window sticker and see that the actual MSRP of this vehicle is REALLY $22,810! That's a markup OVER the REAL MSRP of $947!
Or how about this.....looks like a great price.....that NOBODY will actually get...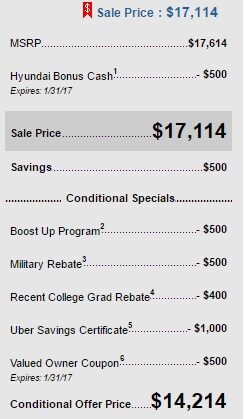 So how many Uber drivers do you know who is currently in the military and also a recent college graduate who currently own a Hyundai AND actually knows what the Boost Up Program is?
No one will qualify for this offer....just check out the disclaimer.....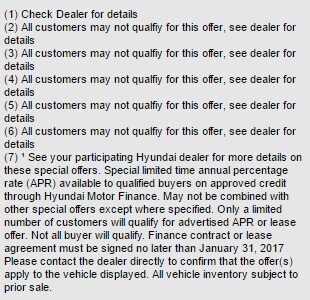 No games, no tricks, no gimmicks here.....just the best bottom line price everyday at Orlando Hyundai.